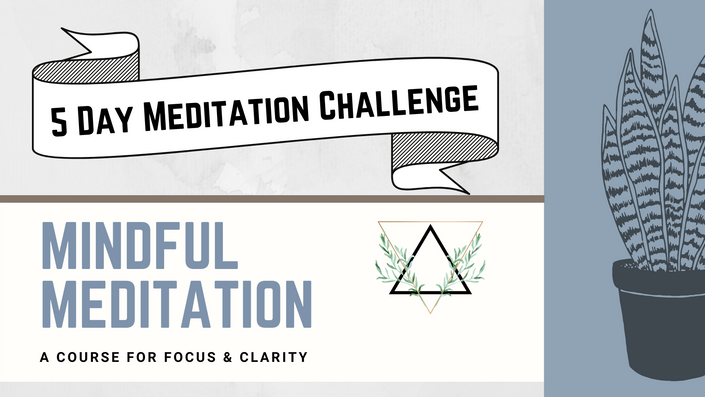 5 Day Meditation Challenge
From Frantic to Focused
Do you have Monkey-Mind?
You CAN gain control over your mind!
Meditation is the habitual process of training your mind to focus and redirect your thoughts.
The popularity of meditation is increasing as more people discover the multitude of health benefits: Mentally & Emotionally, having huge benefits not only for health, but one's entire life.
Increase awareness of yourself and your surroundings by developing concentration and learning how to refocus attention to the present moment.
People also use the practice to develop other beneficial habits and feelings, such as a positive mood and outlook, self-discipline, healthy sleep patterns, and even increased pain tolerance.
Reduce Stress
Control Anxiety
Self-Awareness & Emotional Health
Focus & Lengthened Attention Span
Improve Sleep
Control Pain & Blood Pressure
Your Instructor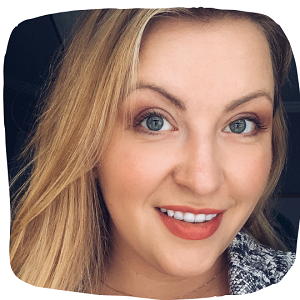 Izzy Nalley is trained in Hypnotherapy and Yoga Therapy with over 10 years of Yoga Experience has taught over 2000 + hours of Group Yoga and 1000 + hours of Private Yoga, Wellness Coaching and Corrective Exercise. She hold an MBA and degrees in Kinesiology & Public Health Education from UofL, multiple certifications in Sports Medicine and over 2000 instructional hours of Yoga and Privates Coaching. Owner of Fig Leaf Yoga & Fitness Izzy hopes to bring more accessibility to the power of Yoga, Healing and Self Awareness through Meditation, Subtle Body Energy, Yoga & Yoga Philosophy.
"You can choose to give effort to creating peace or passive power to the struggle.
When Peace is Your Priority- Negativity Cannot Exist
You have the power to change your thoughts, it starts with a strong determination."
Course Curriculum
Day 1 of the 5 Day Meditation Challenge
Available in days
days after you enroll
Day 2 of the 5 Day Meditation Challenge
Available in days
days after you enroll
Day 3 of 5 Day Meditation Challenge
Available in days
days after you enroll