Reiki is an invitation to wellness and can be easily practiced however learning it involves a subtle vibrational transmission, called "attunements" and although we are taught to practice Reiki, moreso you are empowered to practice.
Reiki for Self Healing is for those who wish to learn more about energy healing for their own personal practice or for the first step in the path to becoming an energy healer.
This course is for empaths and/or caregivers.
A Practice of Subtle Body Energy Healing for Relaxation, Self Discovery & Care for Empowering yourself, your life and remembering that you are whole and that you have purpose.
Reiki balances your energy, your chakras allowing you to focus your mind, gain clarity and manifest the life you desire.
Reiki is learned only from a qualified Reiki Master, someone who has undergone training and has been empowered to empower others with this sacred healing modality.
In this hybrid online and in-person Reiki Level 1 training you will learn the following and more:
History of Reiki
Reiki Energy Healing Defined
Reiki Principles
Understanding energetic energetic body
An overview of chakra system
Meditation and interactive practices
Reiki Hand Positions for Self-Healing
First-degree attunement
Self-care and self protection
Infusing water, food and objects with Reiki
Your Instructor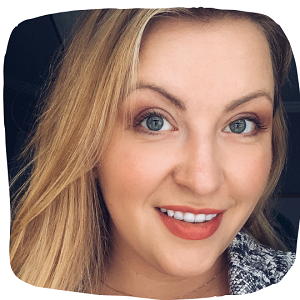 Izzy Nalley is trained in Hypnotherapy and Yoga Therapy with over 10 years of Yoga Experience has taught over 2000 + hours of Group Yoga and 1000 + hours of Private Yoga, Wellness Coaching and Corrective Exercise. She hold an MBA and degrees in Kinesiology & Public Health Education from UofL, multiple certifications in Sports Medicine and over 2000 instructional hours of Yoga and Privates Coaching. Owner of Fig Leaf Yoga & Fitness Izzy hopes to bring more accessibility to the power of Yoga, Healing and Self Awareness through Meditation, Subtle Body Energy, Yoga & Yoga Philosophy.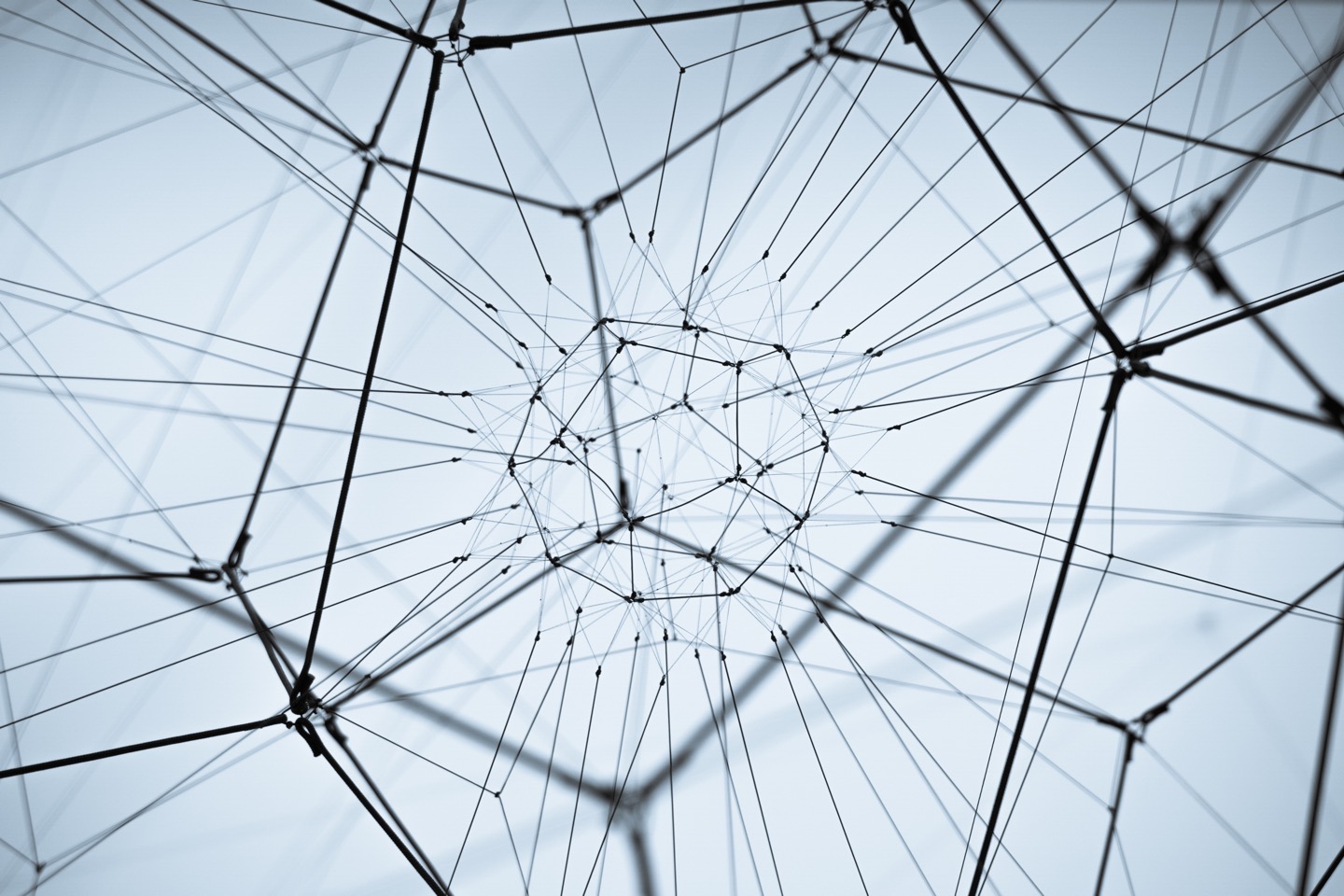 "I was drawn to a quiet place deep within while experiencing soothing waves pulsating throughout my being, not just my physical being although I felt the physical response, I felt my emotions moving on a deeper level, a refreshing sensation while feeling profoundly realigned.
In a single session I was awakened to new sensations and new that I wanted to learn how to practice Reiki. "
-Izzy Nalley, Mind-Body Therapist, Reiki Master

Course Curriculum
The History of Reiki
Available in days
days after you enroll
Ethics & Responsibilities
Available in days
days after you enroll