Drop the Weight
To release what is weighing you down, its far more that just the physical weight.
There are emotions that are influencing your habits.
Emotions are triggered by limiting beliefs, stories and subconscious beliefs.
Transforming your relationship with self in an inside job.
When you do the inner work, the physical body will begin to change.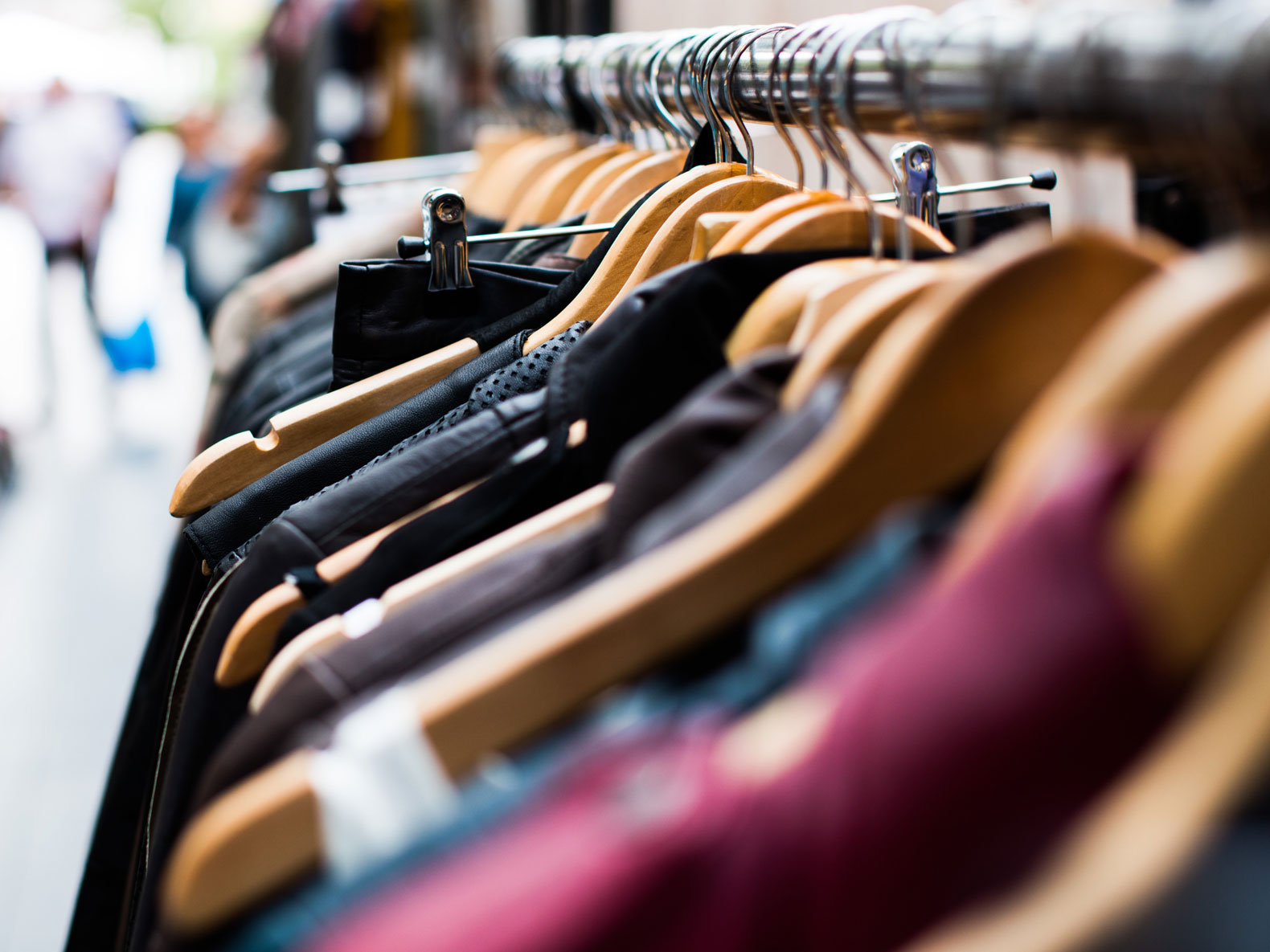 What is weighing you down.
The clutter.
The clutter of thoughts, to-do lists, the home, your environment.
There is so much more to what is weighing you down than just your body.
What you are really seeking is freedom.
Thanks for submitting your information! Please continue with the checkout process.
Frequently Asked Questions
How much does this cost?
This is 100% free program based on 12 years of working with on-on-one personal training and group clients in achieving weighloss.
How do I schedule an appointment?
Upon enrolling in this coaching program, you'll receive further instructions on how to book a time for personal coaching and a consultation appointment.