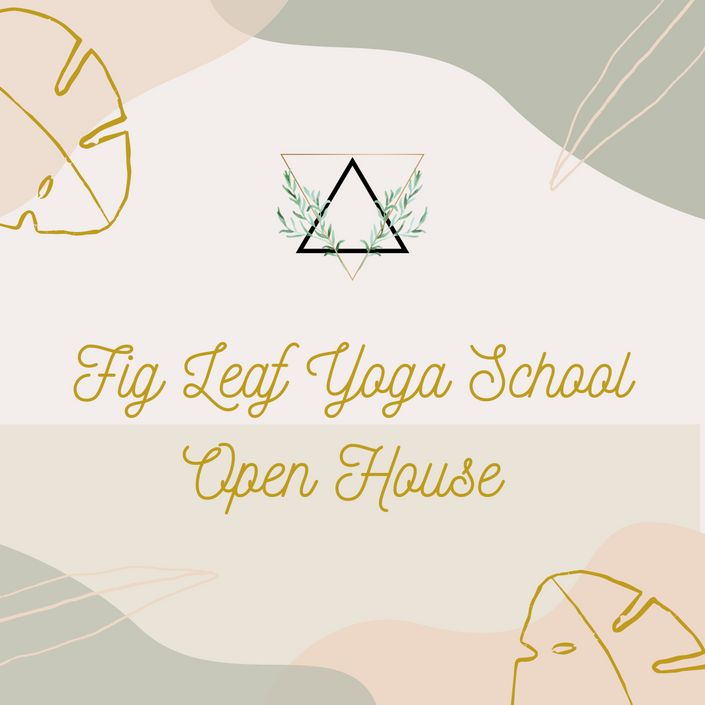 Fig Leaf Yoga School Open House
Find Out More About Fig Leaf Yoga School
Join me in discovering the divine and spiritual path of yoga.
If you are interested in diving deeper into your yoga, spiritual or self development then you have found what you are looking for.
Sign Up here for more Knowledge and Resources about the Yogic Path.
More Details Coming Soon.
Open House date is tentatively scheduled for August 22, 2020
Your Instructor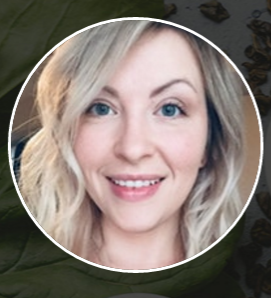 Izzy Nalley, Yoga Therapist with over 10 years of Yoga Experience has taught over 2000 + hours of Group Yoga and 1000 + hours of Private Yoga, Wellness Coaching and Corrective Exercise. She hold a degree in Kinesiology for UofL, multiple certifications in Sports Medicine and over 1000 instructional hours of Yoga and Yoga Therapy. Owner of Fig Leaf Yoga & Fitness Izzy hopes to bring more accessability to the power of Yoga, Healing and Self Awareness.