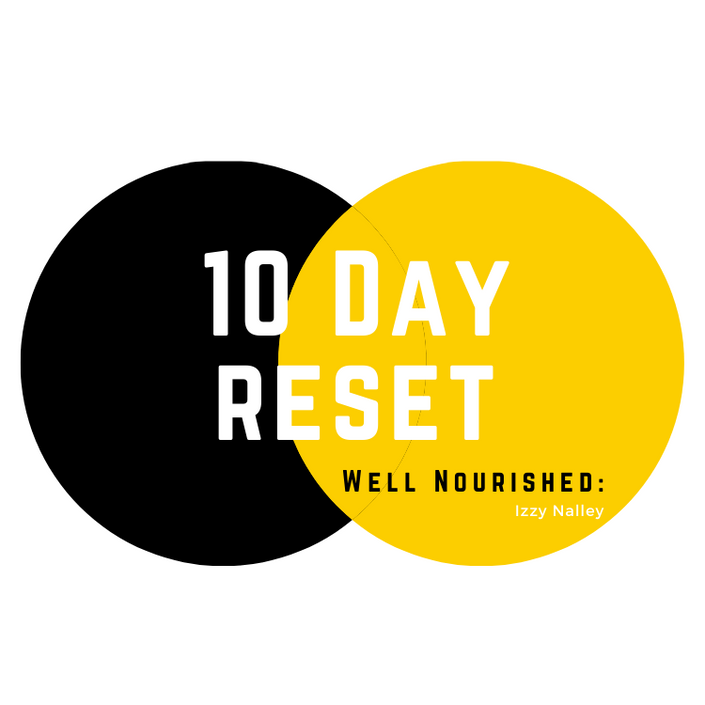 10 Day Reset
Reset Your Lifestyle, Increase Your Energy
Nourish your body, mind and life with a cleanse you have never experienced before.

For 10 days you will follow a flexible and customizable meal plan,
given specific times to eat and types of food to eat in those windows
that allows for optimal digestion and weightloss.
The focus is on the REPLENISH.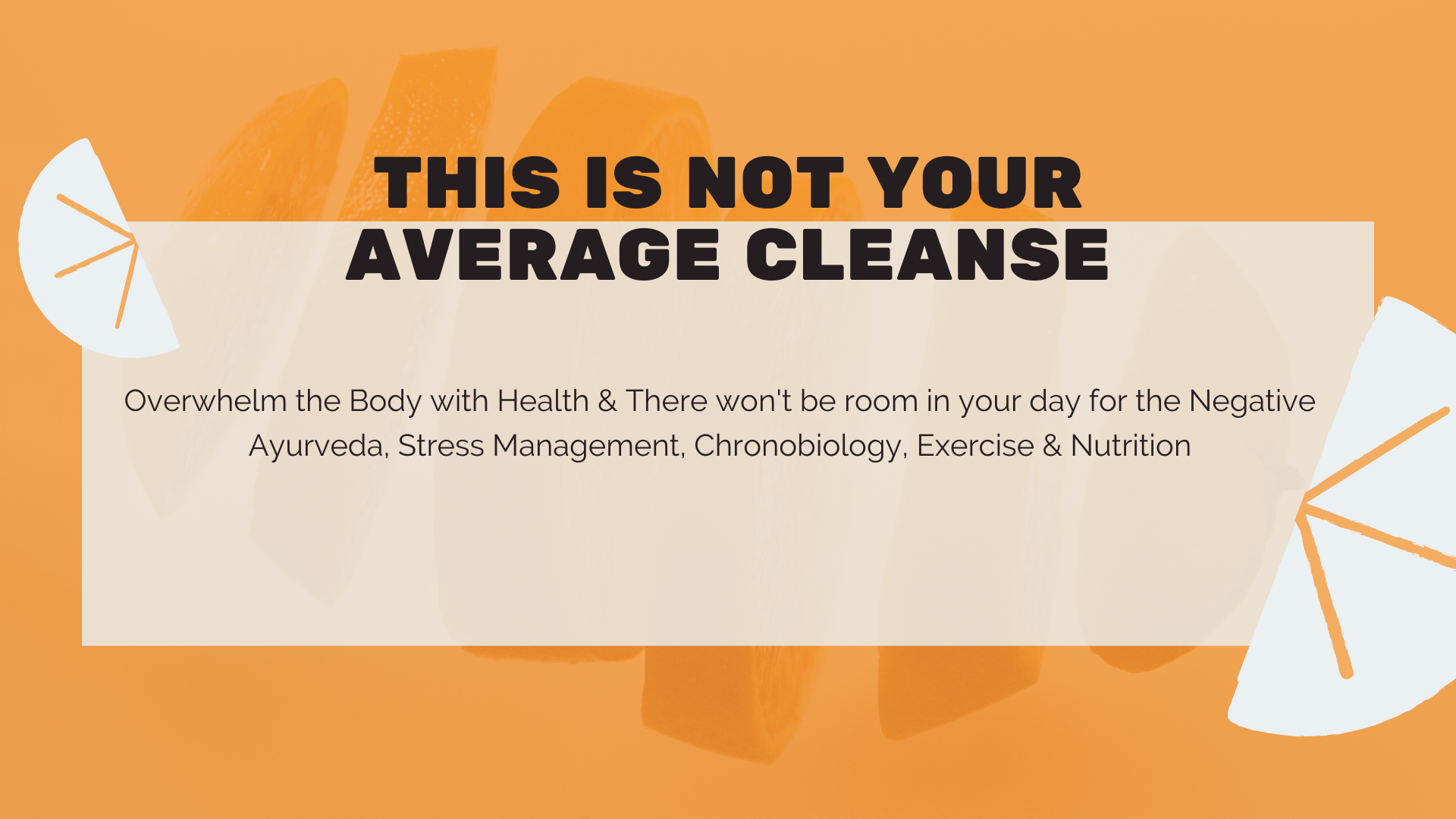 You are tired, burnt out and ready for a lifestyle change.

You know that the current way of life is not sustainable.
In these 10 days you are given the tools and assistance to create lasting healthy lifestyle changes.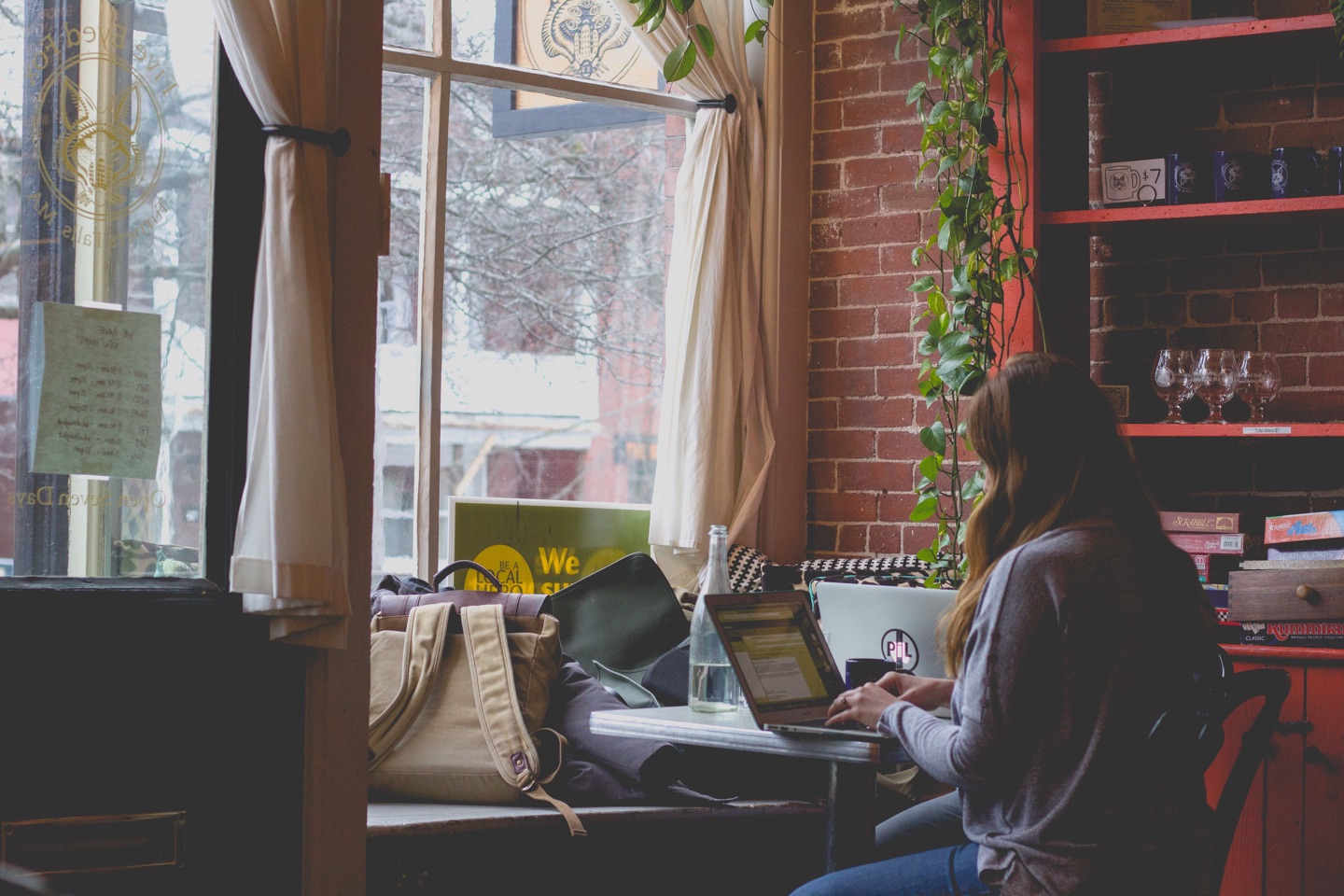 "I am experiencing more energy and mindfulness!
My lifestyle changes are even being picked up by husband! He likes so many of the new recipes I'm using! "
-Larisa
In this "10 Day Cleanse Challenge" you will be given the tools to Jumpstart your health and finding balance within and within life.
We will cleanse in a deep healthy way that leaves you feeling strong, nourished and replenished with a: Pre-Cleanse, 10 Day Program and Post-Cleanse.
Pre-Cleanse
10 Day Program
Post-Cleanse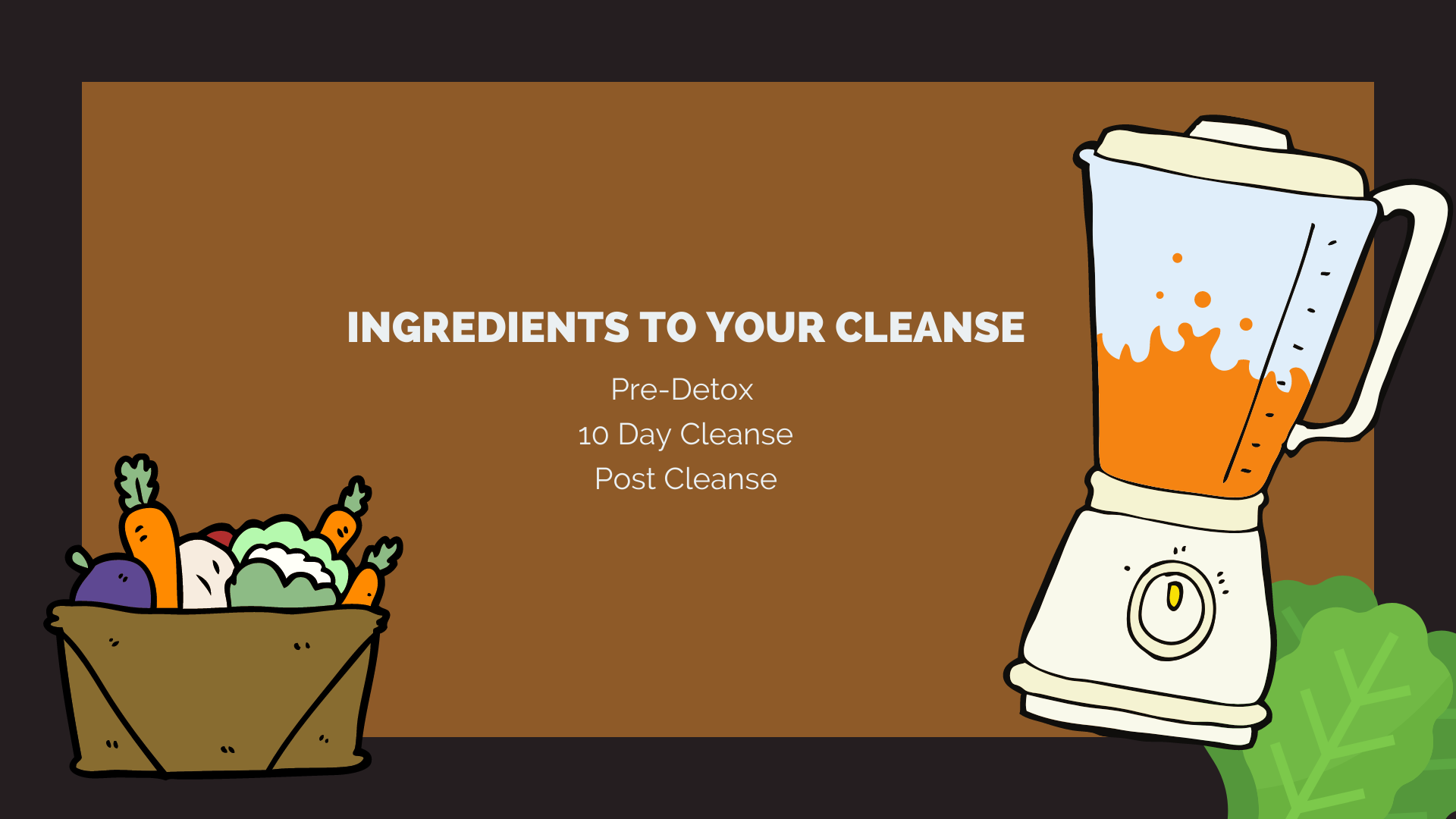 Within the course we discuss:
Self-care & Self-love
Morning & Evening routines
Stress Management
Mindfulness & Meditation
Beginner's Restorative Yoga
Strength & Corrective Alignment Exercise
Digestive Health
Sleep & Recovery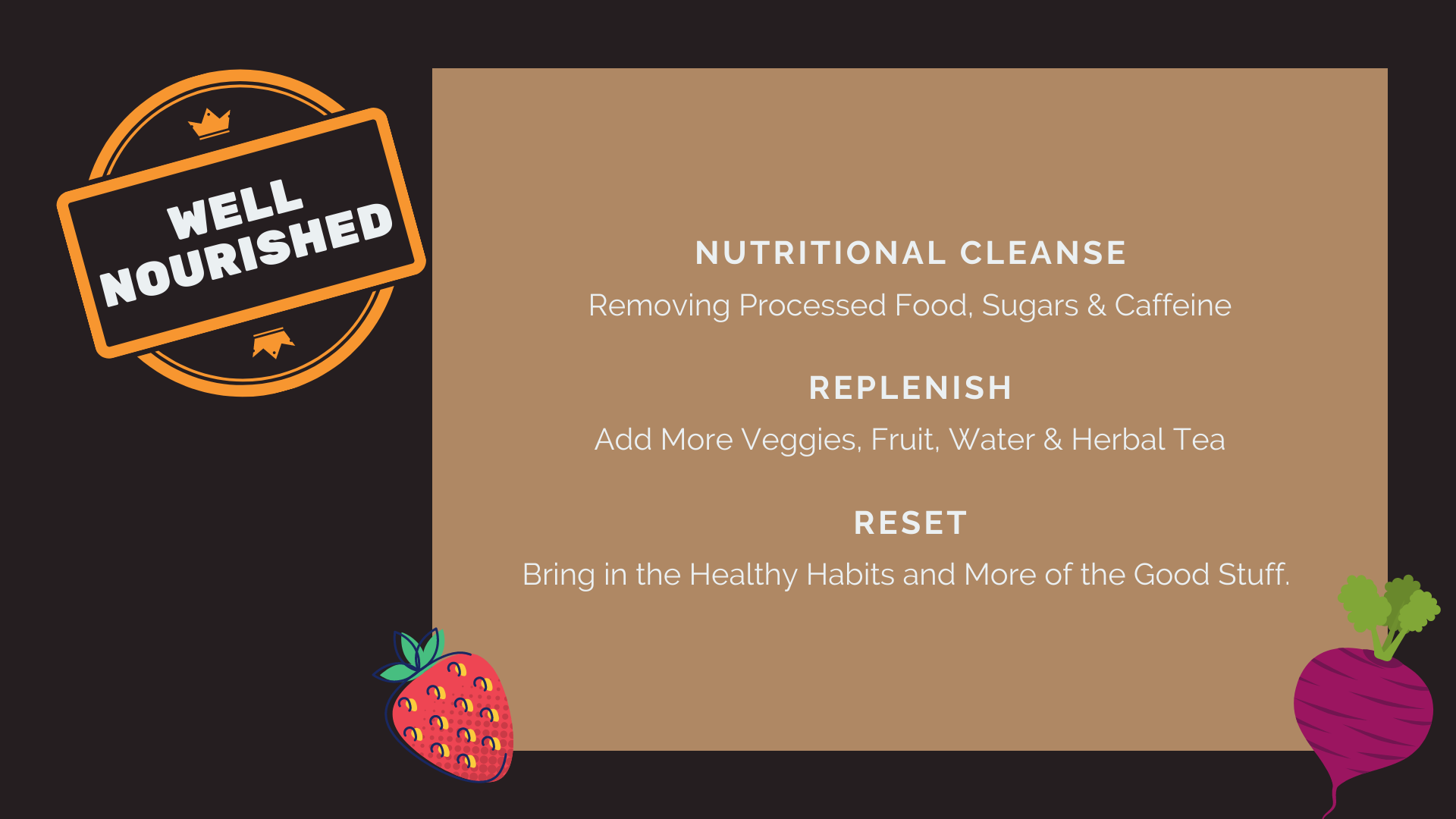 You will be provided with resources, suggestions to customize the program to your needs and ensure a growing success in your lifestyle change for improved energy, vitality and strength.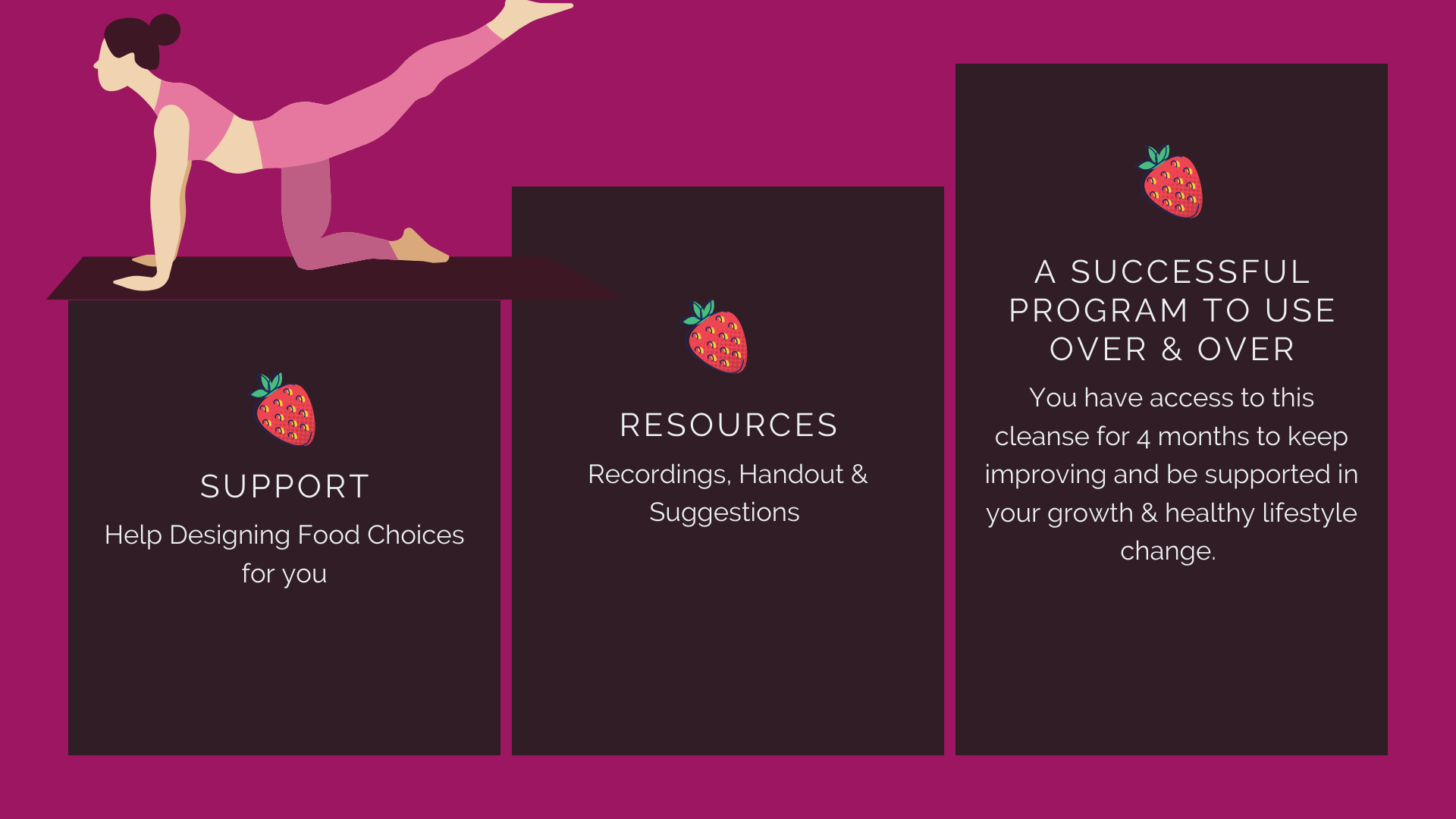 See Additional Bonuses Below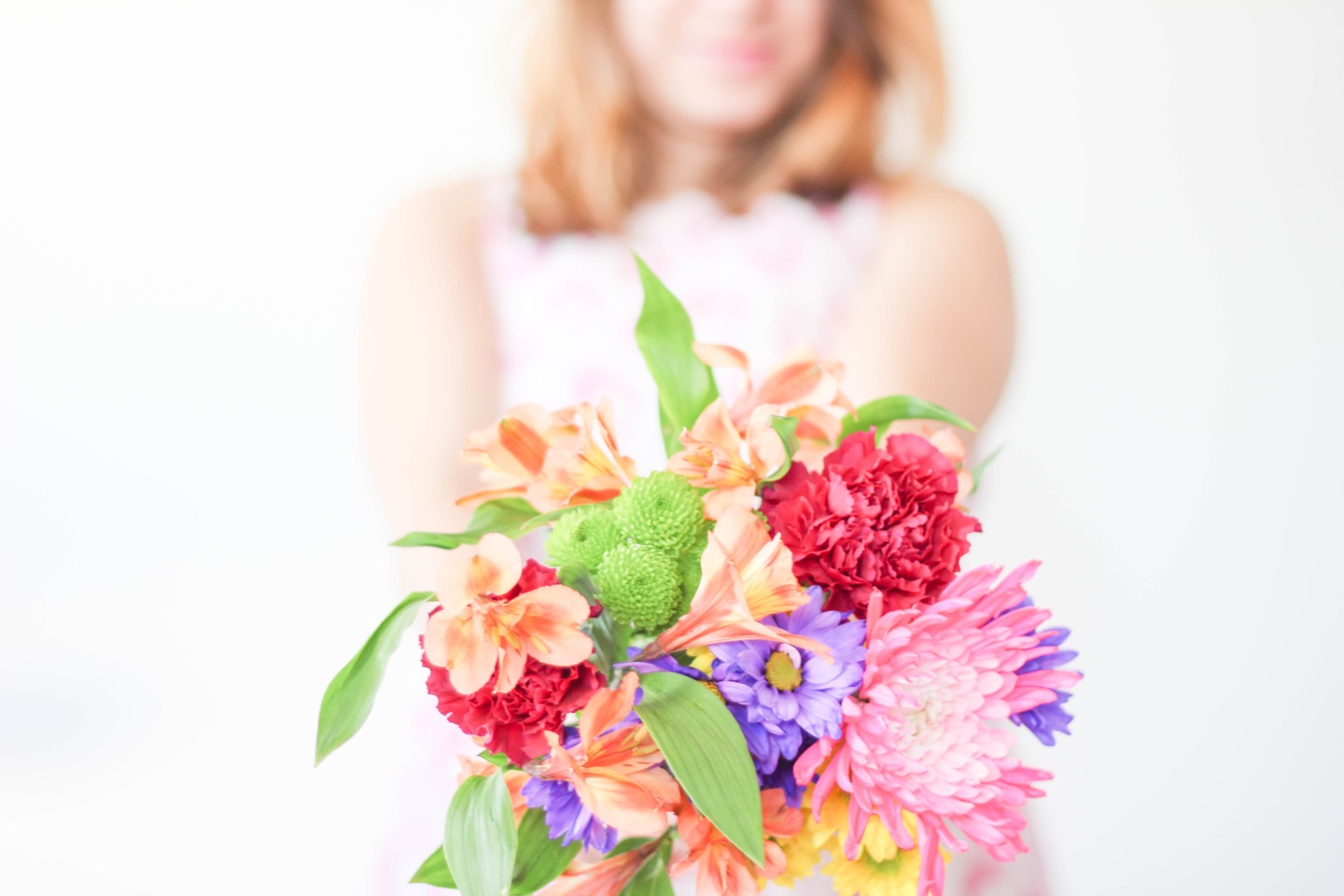 I am currently in the 4 month "Well Nourished Life" program with Izzy. While this is just month one, for me, the changes I have seen are evident. With Izzy's guidance and encouragement, I have become more aware of my habits, my crutches, my nutrition, and my activity level and its relation to my mindset. Izzy's coaching has allowed me to feel 100% supported in my own process and journey. She willingly answers any question I can possibly come up with as well as provide guidance and structure to stay focused. Within this first month, I have not only lost weight and inches; but increased my self-awareness and have an improved attitude not only to others, but myself, as well.
-Emily
Your Instructor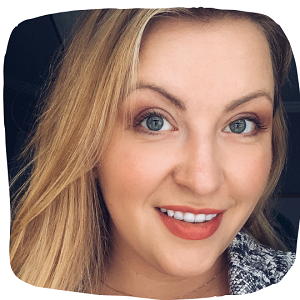 Izzy Nalley is trained in Hypnotherapy and Yoga Therapy with over 10 years of Yoga Experience has taught over 2000 + hours of Group Yoga and 1000 + hours of Private Yoga, Wellness Coaching and Corrective Exercise. She hold an MBA and degrees in Kinesiology & Public Health Education from UofL, multiple certifications in Sports Medicine and over 2000 instructional hours of Yoga and Privates Coaching. Owner of Fig Leaf Yoga & Fitness Izzy hopes to bring more accessibility to the power of Yoga, Healing and Self Awareness through Meditation, Subtle Body Energy, Yoga & Yoga Philosophy.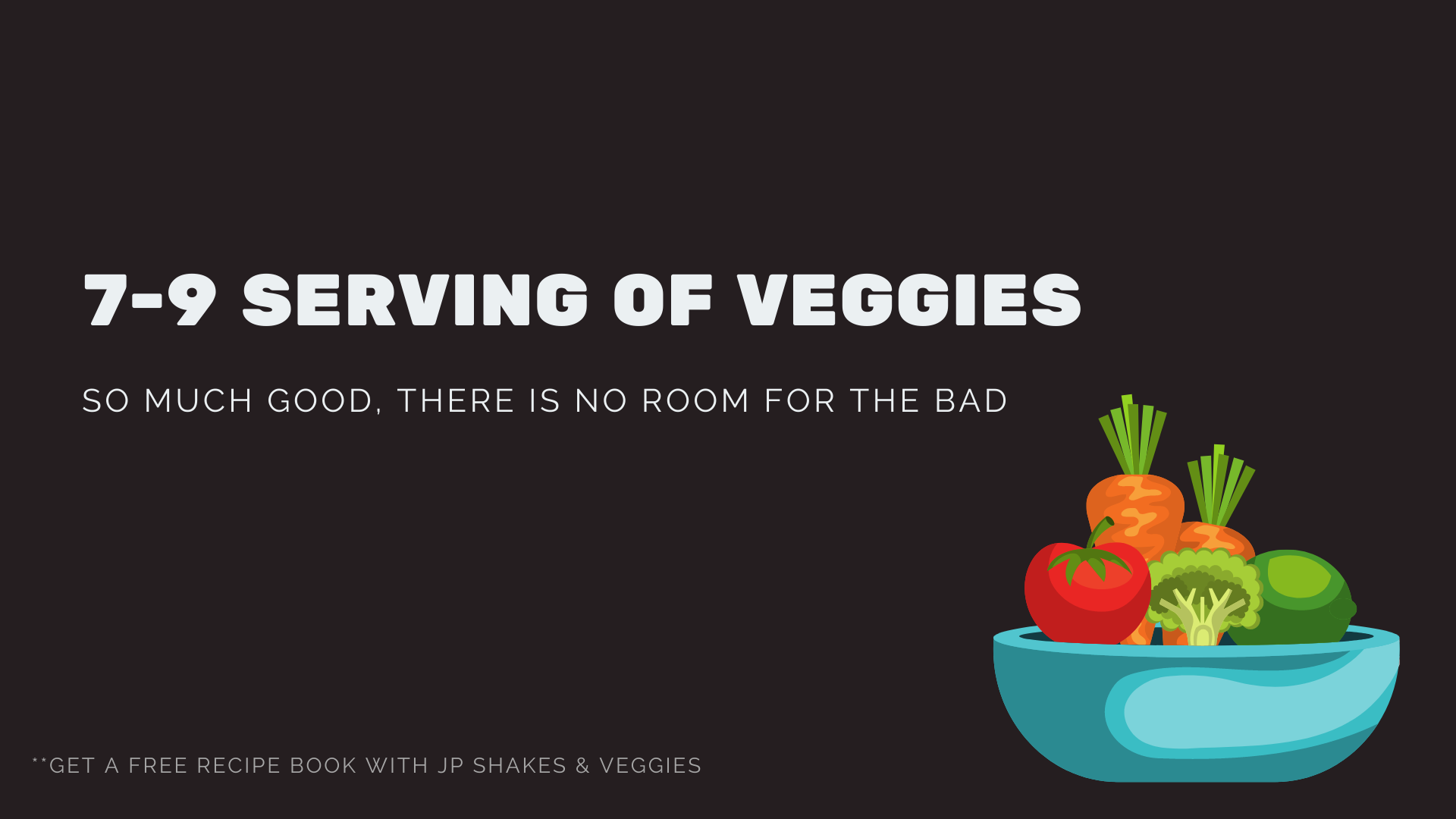 Bonuses include:
Purchase Product and Receive:
1-on-1 Consultation
Cookbook & Smoothie Recipes
Product can be purchased monthly through this program or separately.

Detox Capsules
Meal Replacement Shakes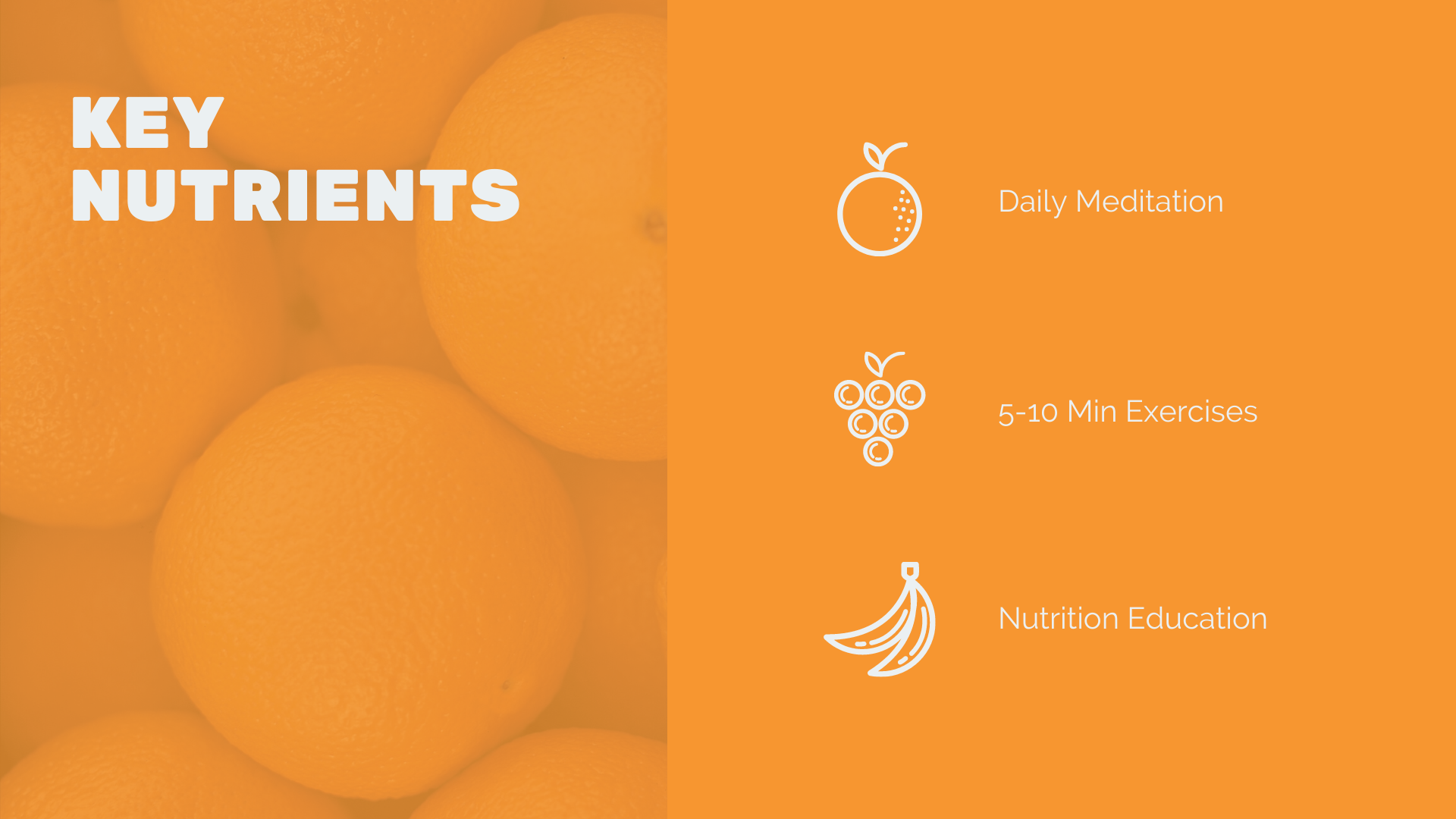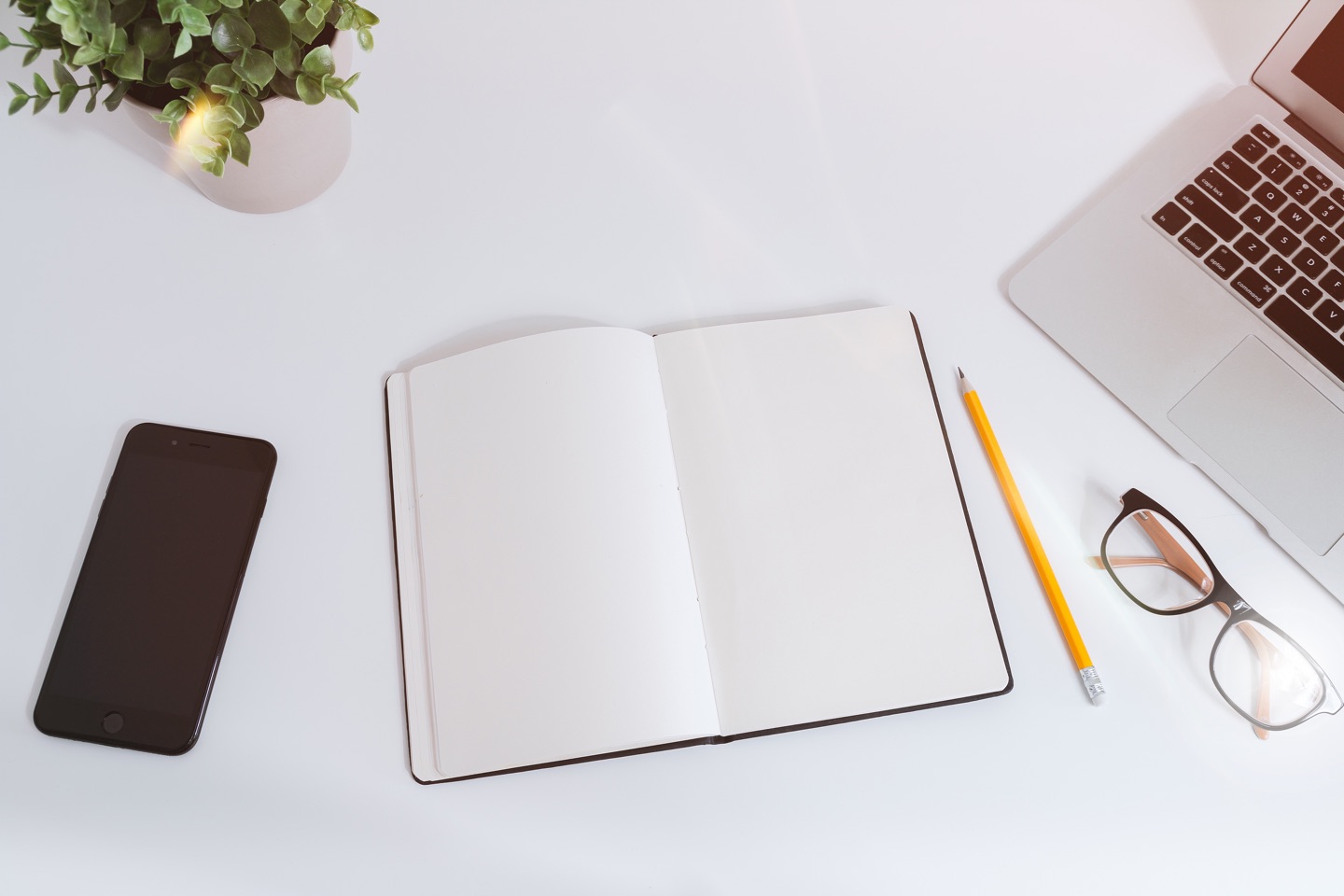 TESTIMONIAL:

6 Days Post Cleanse:
"I still have not had fast food yet and continuing to eat Kale and Carrot everyday." and "I am planning on doing this every month."
I was amazed at how much better I felt halfway through the cleanse and although it was a challenge it didn't feel impossible. I made big changes! it was my first time going this long without sugars or breads but I stuck with the plan and enjoyed the results!
-Gannon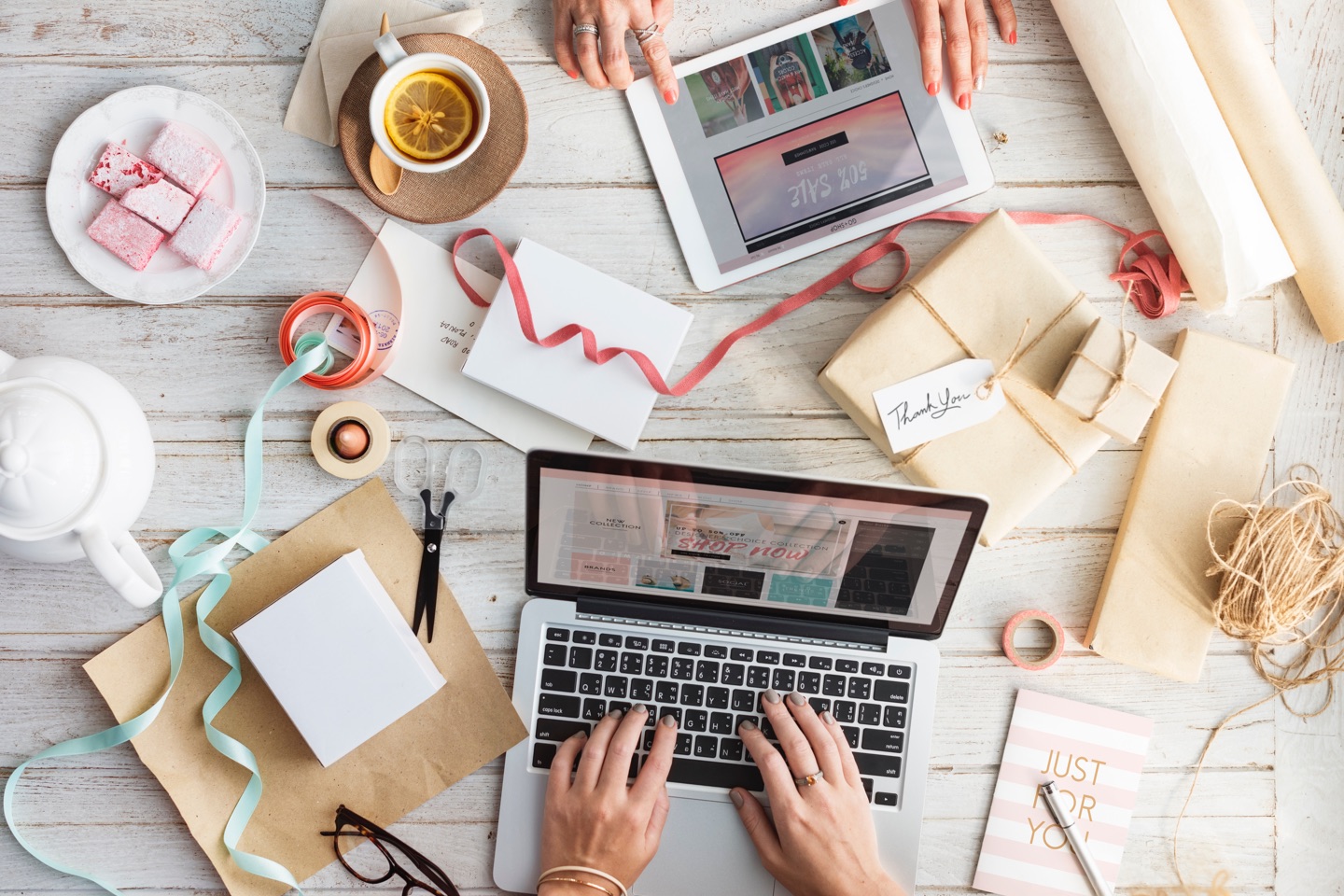 I learned how much emotional eating I was actually doing
...after having several emotional/stressful situations I have been able to turn to healthier items.
Sugar is the Devil
....the more you have the more you want and you can never have the satisfaction you need
Mediation is key: new mantra inhale the positive, exhale the bull
Excuses cause you to make sense of all the bad but in the end you're just left with a journal full of them and several steps back from your goal.
Make your meals colorful
the more color the better!
Lunch is supposed to be your biggest meal of the day and meals are supposed to be at specific times during the day when eating is most beneficial for your body.
-Stacy A.
Course Curriculum
Introduction
Available in days
days after you enroll
Preparing for Your Cleanse
Available in days
days after you enroll
Meal Prep Sunday
Available in days
days after you enroll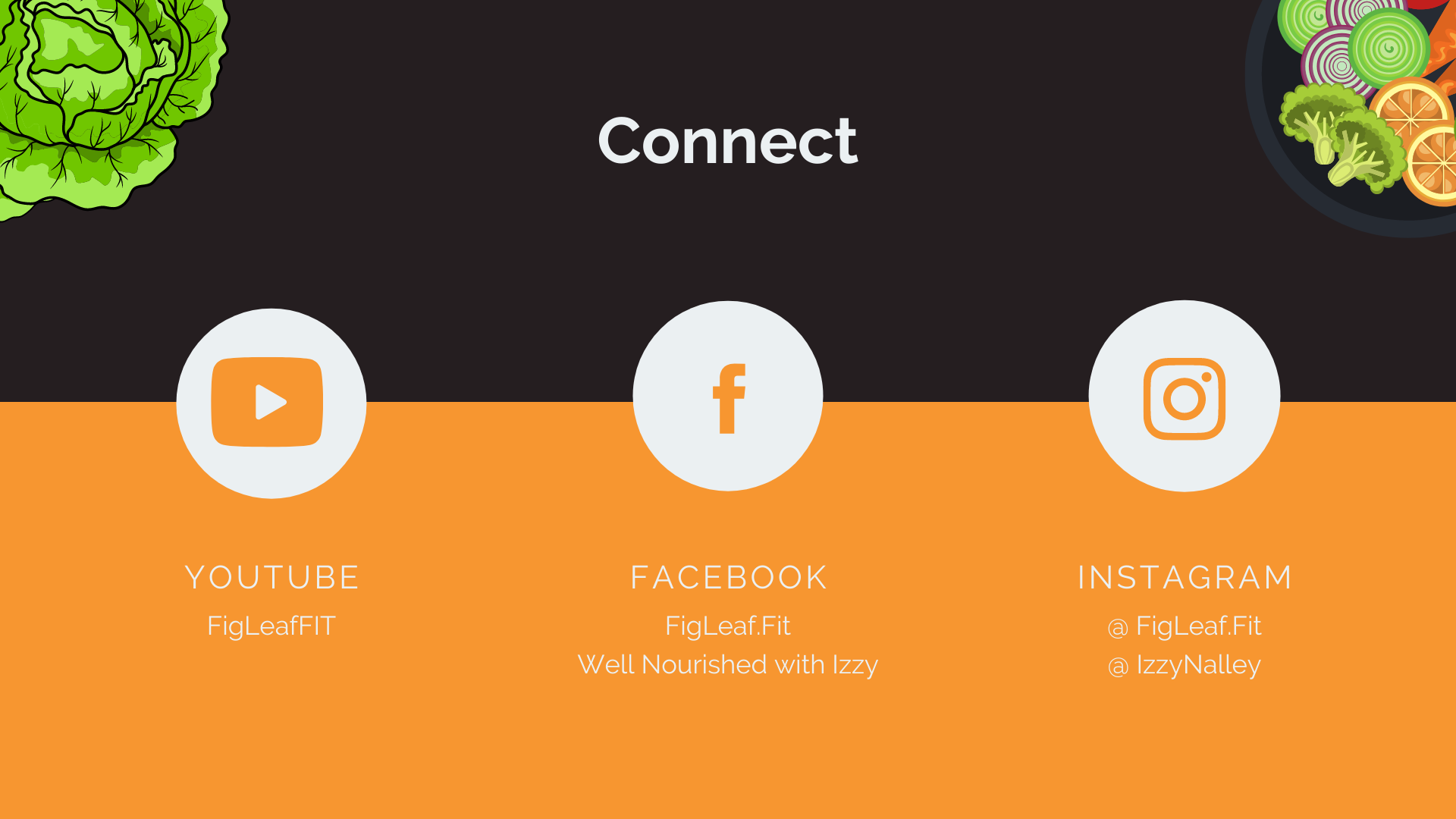 Contact Izzy Nalley with any questions.
Join the free facebook group: Well Nourished
Ready to get started!? Order your JP online.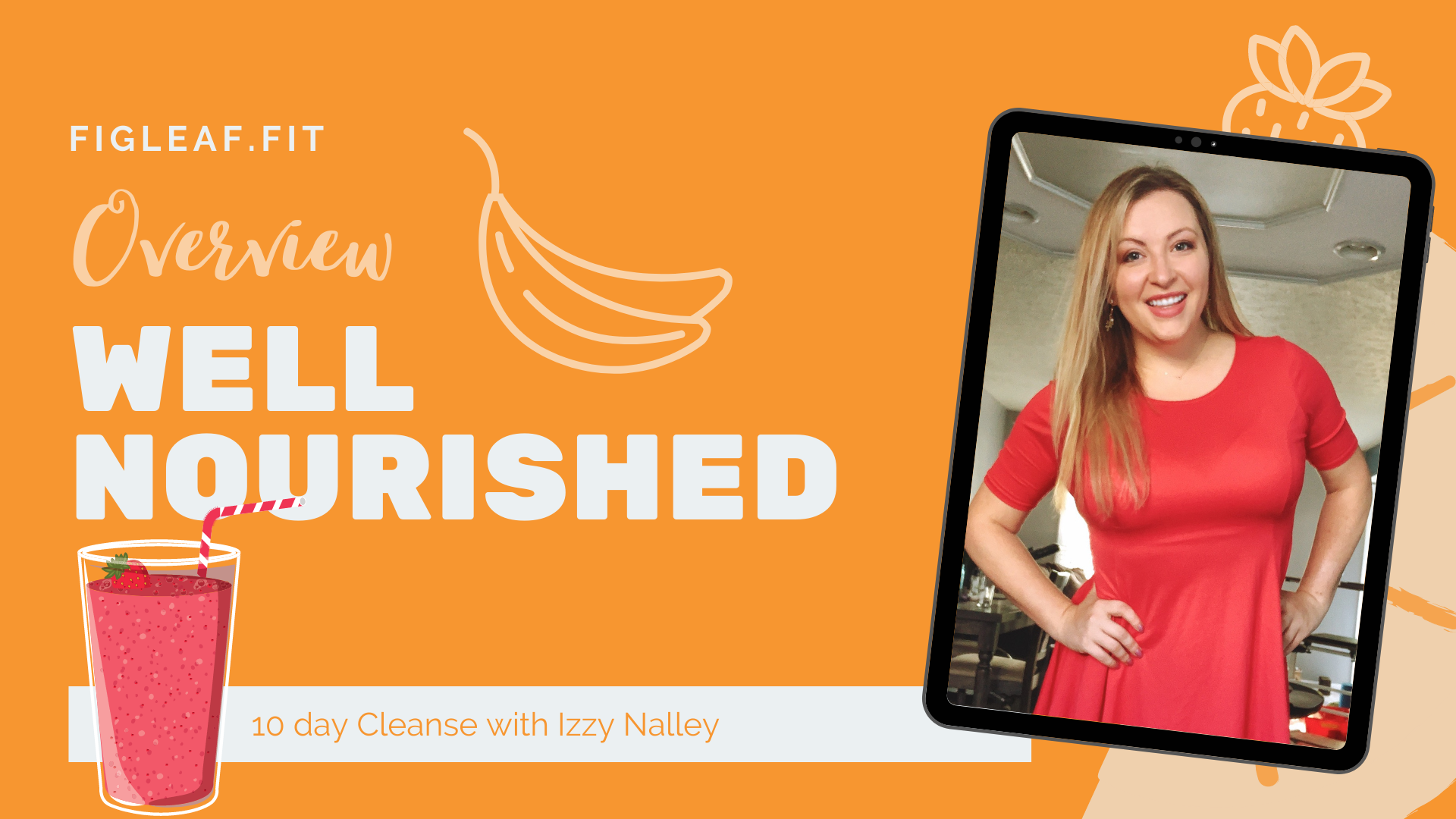 Frequently Asked Questions
When does the course start and finish?
Course Only Purchase: The course starts on the first Monday of each month for 4 Months Monthly Subscribers: The course will continually be available for those who have purchased the course and product.
What if I am unhappy with the course?
We would never want you to be unhappy! If you are unsatisfied with your purchase, contact us in the first 30 days and we will give you a full refund.